Moving Leads
Buy moving leads from our network of moving websites, Our moving websites generate organic leads and live call transfers nationwide. Stop buying shared leads, Increase your booking odds by 40% with our verified Exclusive Moving Leads.
Real Time
When you buy leads from MovingLeads.org you'll only receive real time leads, Real time leads are leads that come in from one of our moving websites in real time, when you call a lead that a customer just filled up online in real time, your booking rate is 40% higher than calling a lead that's a few hours old.
Verified
We save you time and money by filtering out invalid phone numbers, fake email addresses in real time, Our lead distribution system is capable of verifying a customers phone number and email instantly, this method saves your agent time and time is money when it comes to calling leads.
Exclusive
Most lead providers sell each lead to 4, 6 and 8 movers at a time, the odds of you booking a job is very low when 8 moving companies are calling the same customer with 8 different moving quotes, Our exclusive leads increase your booking ratio by 40% since you are the 1st and the only moving company calling.
Exclusive Moving Leads
Avoid the competition with our exclusive leads, don't try to compete with 4, 6 or 8 moving companies on each moving lead that you call, our exclusive leads are verified, real time leads that we generate on our own network of moving websites.
Highest Quality
Quality leads convert to money, increasing a sales person booking odds with exclusive leads instead of shared leads will increase the odds of booking more moving jobs every month.
Our clients have confirmed that paying a premium for exclusive leads is worth worth it, booking 1 out of 5 exclusive leads is just like booking 1 out of 40 non exclusive leads.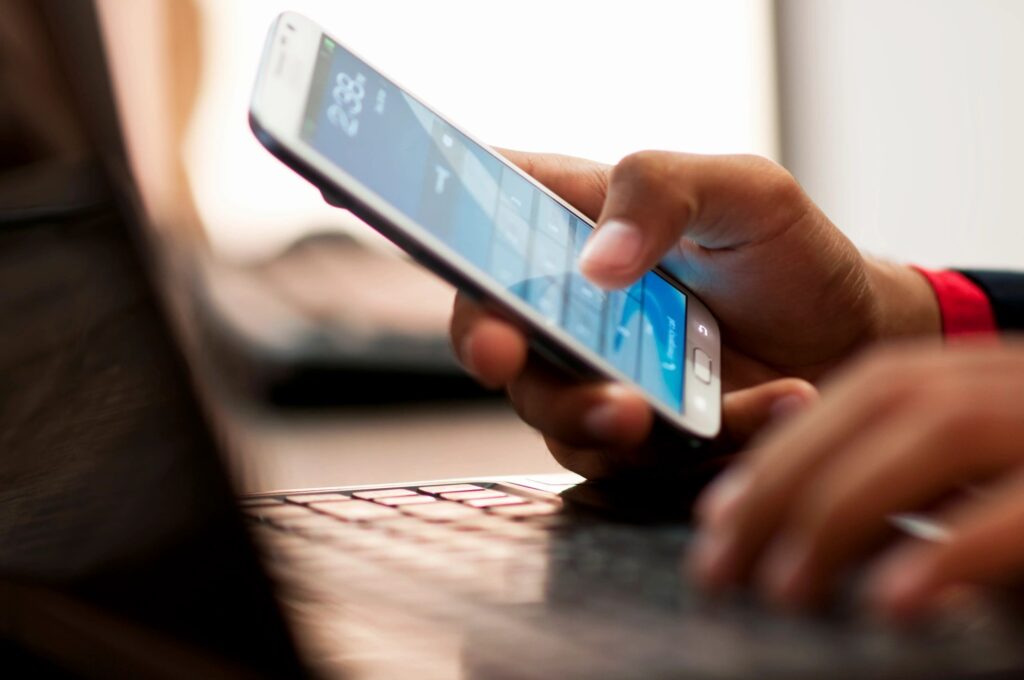 Cost For Exclusive Leads
Our exclusive moving leads cost between $15.00 to $40.00 pending on location and move type.
Booking Tips
In order to book more jobs 3 simple factors make the difference, one is quality, exclusivity and how fast your sales team calls a lead, being 1st to quote a potential customer increases the odds of booking a lead by up to 40% each time.