Call Transfers For Movers
Buy real time call transfers from our network of moving websites, Our moving websites generate organic live call transfers for movers nationwide.
Call Transfers
Our network of moving websites generate incoming calls off of our toll free number which is displayed on all our moving websites, our state of the art call transfer software is able to forward a call to a moving company based on it's location in real time, a call is billable only after a certain duration.
Quality
There is no better quality, calling moving leads is a good source to book moving jobs but having a live person on the phone calling you directly increases your booking ratio by 40% and in some cases 60% when it comes to last minute moves.
Exclusive
All our live call transfers are exclusive, you and only you will be connected with a potential client in real time over the phone, once you finish your conversation no one else will talk to this customer because you are the only person that received this call.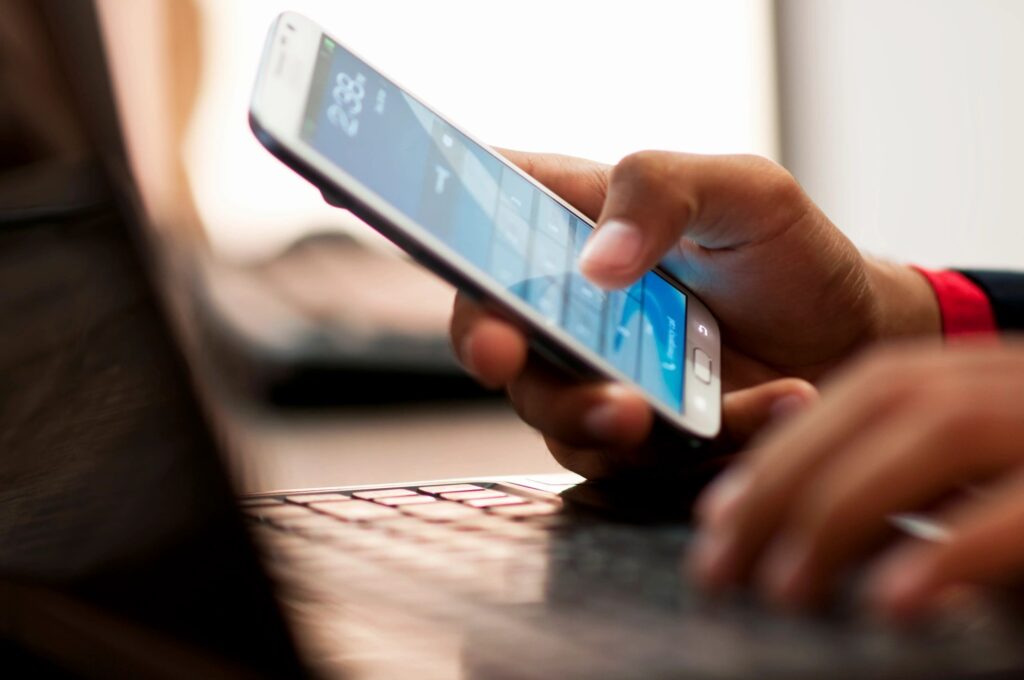 Booking Live Calls
Join our pay per call program, we'll make your phone ring with potential clients who are searching for a local and a long distance moving company for their upcoming move. You only pay for a qualified call. No more chasing leads, emails or leaving voice messages, let the customer reach you and buy call transfers for movers today.
Cost Per Call Transfer
MovingLeads.org call transfers for movers cost between $25.00 to $75.00 pending on location and move type.